Living Room
Bathroom
Kitchen
Outdoor
Bedroom
TableTop
Elevation
Step Riser
Digitaalsed eelnevalt koormatud tube, mis on saadaval ainult teie ilusate plaatide jaoks, et teha ainult mõju.
About Tiles
V

iew
Uus, lihtne ja nutikas viis plaatide visualiseerimiseks
Tere tulemast plaatide visualiseerimiseks teretulnud TibeView, uus, lihtne ja nutikas viis. Maailma kõige innovaatilisem plaatide visualiseerija rakendus, mis aitab teil tuua oma ideid oma seinte ja põrandate plaatimiseks ilusaks reaalsuseks.
Me teame, et see võib olla keeruline, et kujutada ette täielikult valmis tuba, vaid vaadates igas plaatide, marmorist või mosaiikast. Kuna me mõistame, et see võib olla raske, et visualiseerida, kuidas teie valitud plaadid võivad teie elamu- või bürooruumi otsida, oleme loonud meie inspireeriva plaadisuali.
TILESVIEW Täiustatud funktsioonid

Bränding
Kasutage oma ettevõtte logo ruumi eelvaatete tegemisel / loomisel.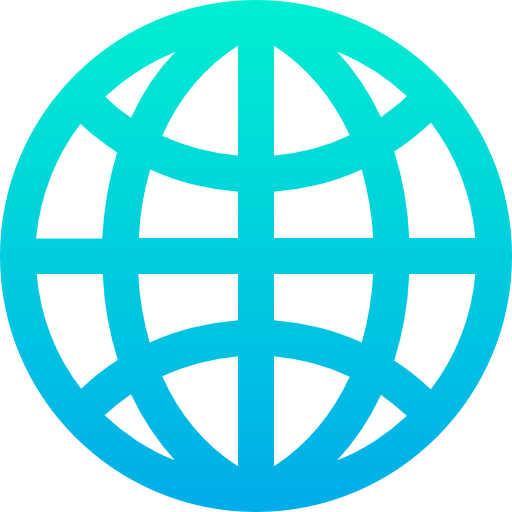 Veebi integreerimine
Lihtne ja probleemideta integreerida Tilesview oma veebi.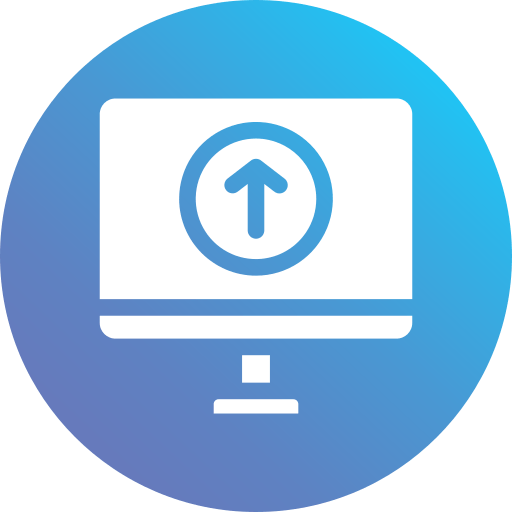 Plaatide lihtne üleslaadimine
Laadige oma plaatide kujundus meie süsteemi hõlpsalt üles.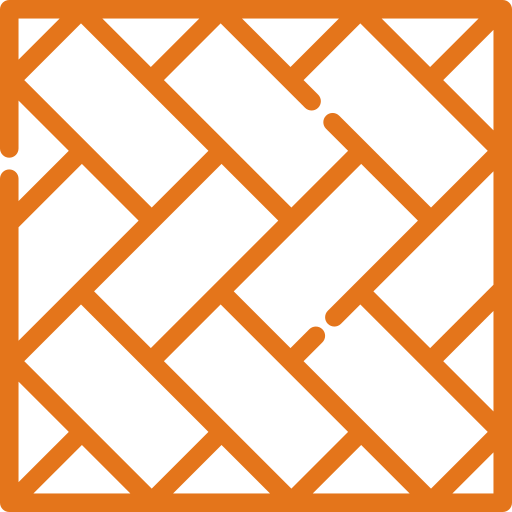 Paigutus ja muster
Eelvaate loomiseks segage kaks või enam plaati.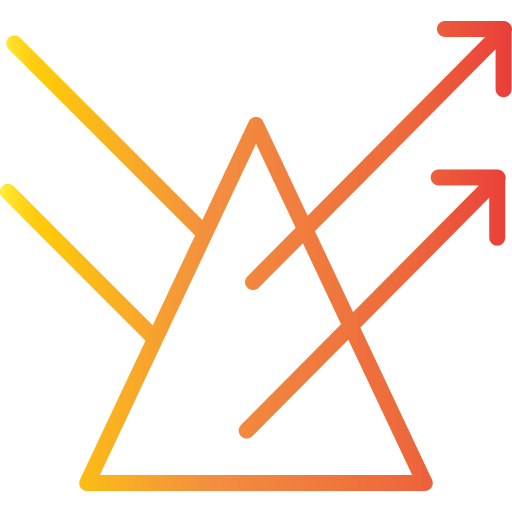 Peegeldus
Vaadake läikivat plaati mattviimistlusena toa eelvaates.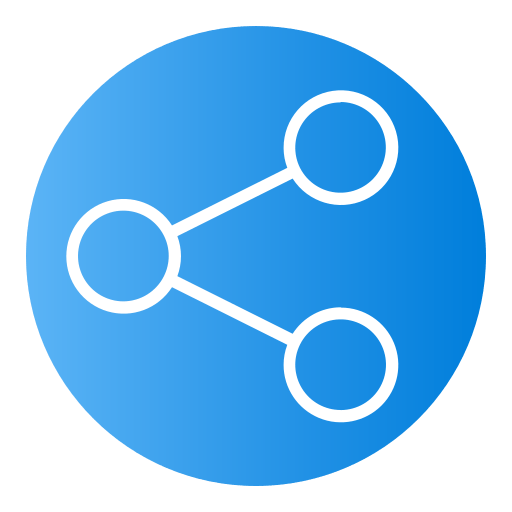 Salvesta / jaga
Säästate ruumi või PDF-i eelvaade ja jagada seda sotsiaalsetel platvormidel.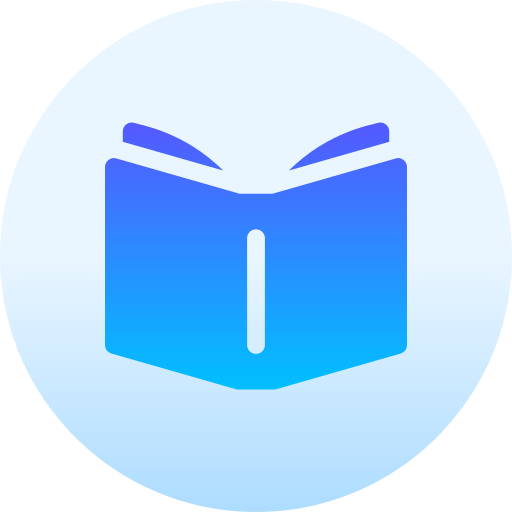 Kataloog
Looge plaadi kataloog, millel on eelvaade nagu boss.

Ruumi eelvaade
Meil on lai valik ruumide eelvaateid erinevates kategooriates.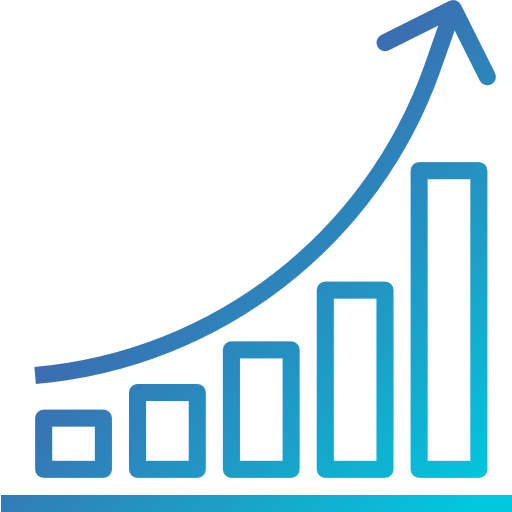 Plii põlvkond
Lõppkliendid saavad teie toote kohta päringuid esitada.
How it works
4
Save Preview / Make PDF
Kuidas see töötab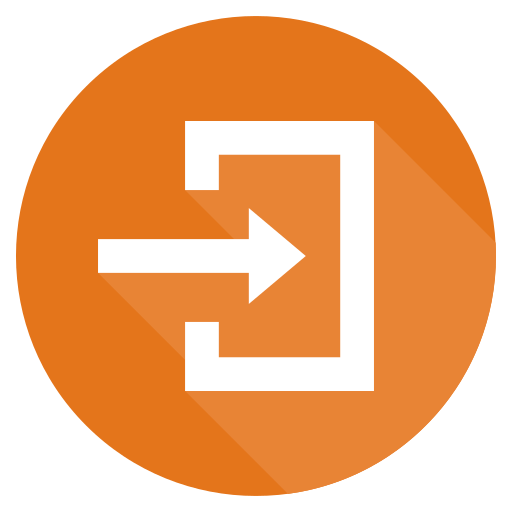 Logi sisse / Register
1
Kui olete juba registreeritud, siis logige oma kontole oma kontole sisse või saate uue konto käivitamise tasuta proovivõimalusest sisse logida.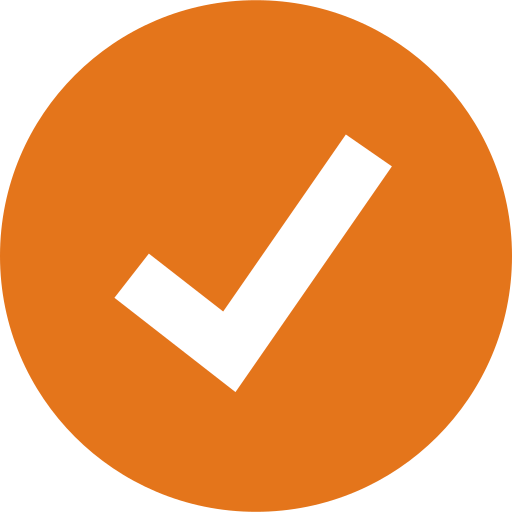 Valige tuba
2
Valige mis tahes ruumi oma valik, kus soovite visualiseerida plaadid.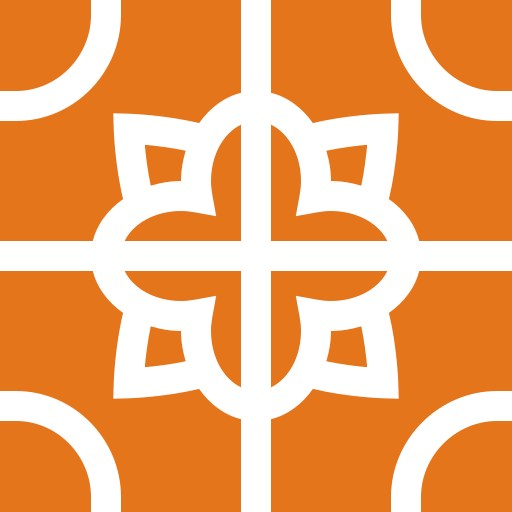 Valige plaatide disain
3
Valige oma valitud plaatide kujundused, mis vastavad teie ruumi toonile ja meeleolule.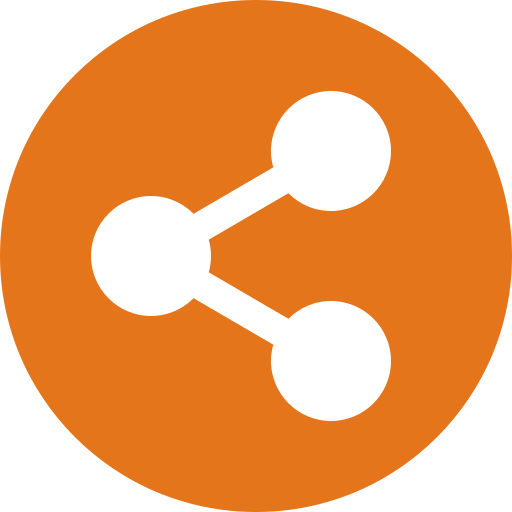 Salvesta ja jagage eelvaade
4
Alates parimatest eelvaatest olete loonud, saate salvestada ja jagada oma lemmikud kujutise kujul või PDF.
Meie tööpiirkond
Kaasa arvatud
Me töötame iga äriga, mis tegeleb plaatide, marmorite ja kividega.
Olgu see tootja, hulgimüüja või jaemüüja.
---
Kasutajatele meeldib Tilesview
Really happy with my purchase. Service and product avilability was great, thankyou to the helpful staff.
TilesView is a brilliant tool that has helped us loads when it comes to planning the walls of our home.
I recommend creating an account with TilesView because that lets you save your different designs.
TilesView team have supported me in all ways, happy & satisfied with enterprise plan.
Great application to work with, team is great, and support is awesome.
I do recommend every one to use, its time saving to create room's previews, catalog & have best features.
Kiire
Integreerima
Klõpsa ja integreerida kõik CMS platvorm.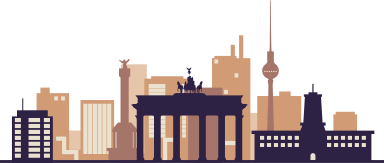 Germany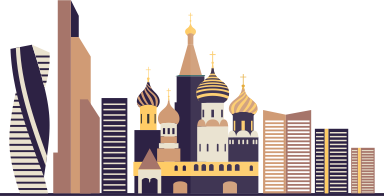 Russia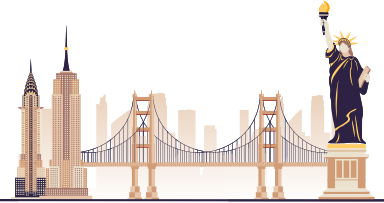 USA

Vietnam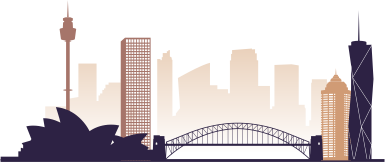 Australia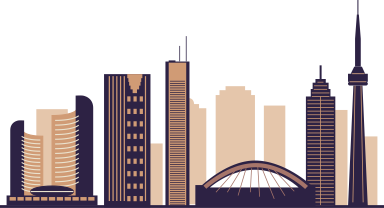 Canada

Saudi Arabia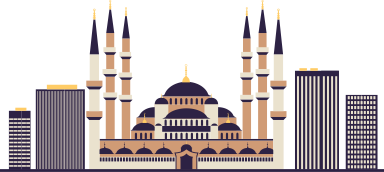 Turkey